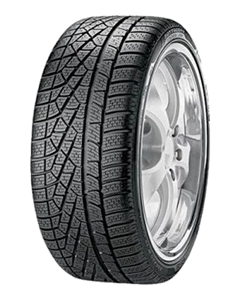 Speed: W
(Max Speed: 168mph)
Load Index: 96
PIRELLI W270 235/40R19 96W
---
To view a price for this tyre, please enter your postcode below to find your local approved centre.
---
Please enter your postcode
---
PIRELLI W270 235/40R19 96W
Pirelli Winter 270 Sottosero Winter tyres were developed to combine good snow and ice traction with European high-speed winter driving performance.
EU Tyre Rating
How our customers


rate these Tyres
There have been no reviews yet for this product. To review this product, click the "Leave a Review" button.