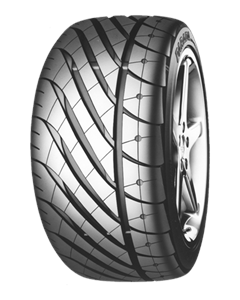 YOKOHAMA Parada 2
PARADA Spec 2 Tyre - High Performance Road Tyre
The Yokohama Parada Spec 2 defines performance road tuning standards by exceeding expectations for performance and looks.
The Yokohama Parada Spec-2 tyre has an ultra high grip, reinforced silica tread with a specially designed asymmetrical pattern. The low void shoulder increases rubber to road contact, so wet or dry the tyre offers massive improvements in braking and steering response.
How our customers


rate these Tyres
There have been no reviews yet for this product. To review this product, click the "Leave a Review" button.