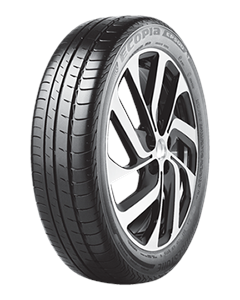 BRIDGESTONE Ecopia EP500
The Ecopia EP500 is a summer tyre that uses technology to deliver significant improvements in aerodynamics and rolling resistance, while still offering outstanding grip in wet weather conditions.
How our customers


rate these Tyres
There have been no reviews yet for this product. To review this product, click the "Leave a Review" button.