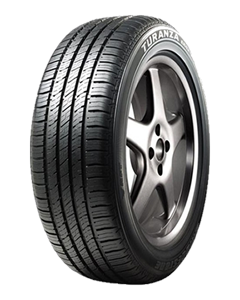 BRIDGESTONE Turanza ER42
The Turanza ER42 is suited to selected imported luxury vehicles, offering a high level of comfort with an extremely smooth, quiet ride. Original equipment (OE) on Mazda CX-7.
How our customers


rate these Tyres
There have been no reviews yet for this product. To review this product, click the "Leave a Review" button.