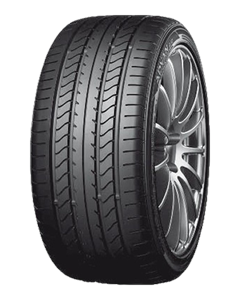 YOKOHAMA A10A
Features
These original equipment YOKOHAMA tyres have been designed, tested and tuned to the specific requirements set out by Mitsubishi to give you the best possible driving experience.
Provides good levels of grip.
Offers smooth and comfortable ride.
How our customers


rate these Tyres
There have been no reviews yet for this product. To review this product, click the "Leave a Review" button.