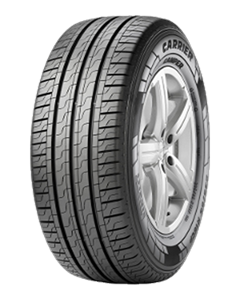 PIRELLI Carrier Camper
The Carrier Camper "is a balanced tyre with good handling on both wet and dry roads. It shows very good safety where there is a risk of aquaplaning, short braking distances on both wet and dry roads, and acoustic comfort.
How our customers


rate these Tyres
There have been no reviews yet for this product. To review this product, click the "Leave a Review" button.