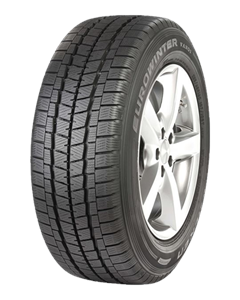 FALKEN Eurowinter VAN01
The Falken Eurowinter VAN01 is a Touring Winter tyre designed to be fitted to a Van.
Product Benefits
Significantly improved wear life by having Adaptive Constant Pressure.
Enhanced snow traction, stability and handling.
Improved fuel economy.
Outstanding wet and snow performance.
How our customers


rate these Tyres
There have been no reviews yet for this product. To review this product, click the "Leave a Review" button.