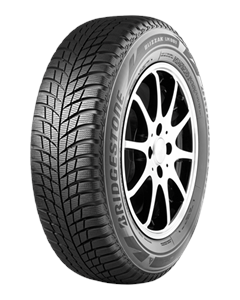 BRIDGESTONE Blizzak LM001
BRIDGESTONE Blizzak LM001
The award-winning Blizzak LM001 brings together new innovations in tread and materials technology, giving you the confidence and precision you need to face today's unpredictable conditions safely, surely and with total control.
Precision steering.
High cornering stability.
Superb grip on snow.
How our customers


rate these Tyres
There have been no reviews yet for this product. To review this product, click the "Leave a Review" button.