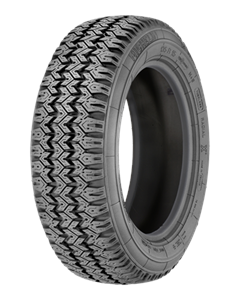 MICHELIN X M+S 89
The X tyre's "winter & off-road" version
M - for Mud
S - for Snow
89 – for the number of stud holes, if used on icy roads.
This all-weather tyre is an ideal companion for the Citroën Mehari or any other vehicle fitted with this size for off-road or winter driving.
How our customers


rate these Tyres
There have been no reviews yet for this product. To review this product, click the "Leave a Review" button.