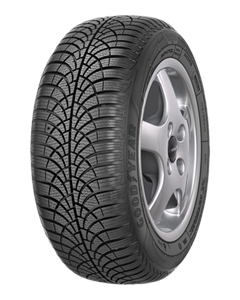 GOODYEAR Ultragrip 9 Plus
GOODYEAR Ultragrip 9 Plus
Why choose this tyre
Improved grip on snow and ice
New compound mixture leads to improved rubber elasticity at low temperatures.
Increase mileage
High tread elasticity results in less fractures caused by rough road conditions.
How our customers


rate these Tyres
There have been no reviews yet for this product. To review this product, click the "Leave a Review" button.